So it's time to quit smoking. That's the first step. You've decided it's time to kick the habit for good. The next step is how do you quit? It can be quite a daunting prospect as you might feel you're all on your own. The foundation that needs to be put in place to go forward is a plan. By sticking to your plan to quit your half way there to go smoke-free. Let's now look at the different ways to quit smoking.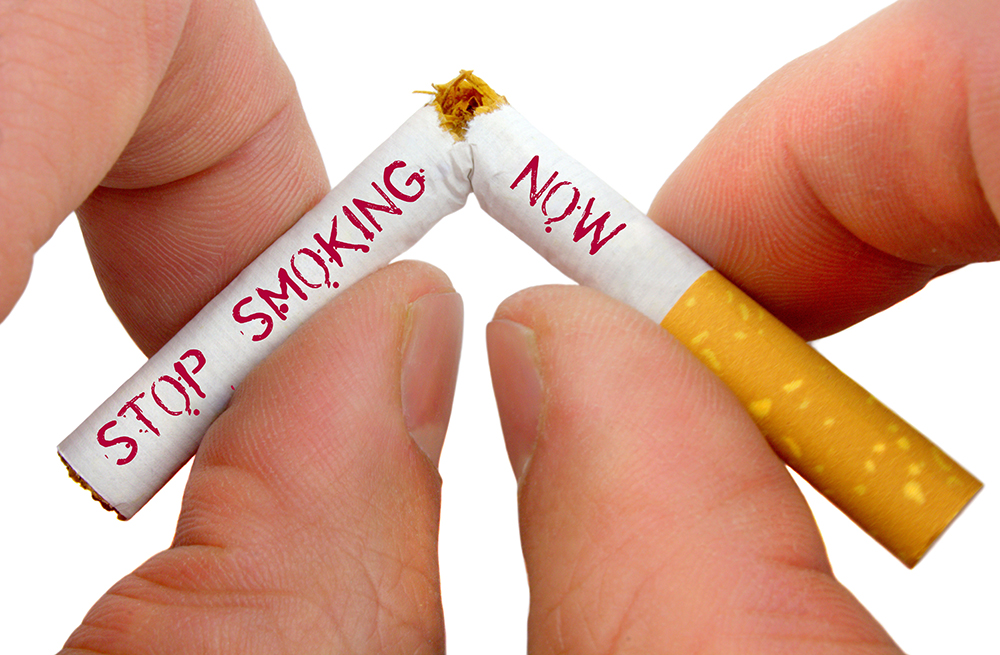 Stopping smoking on your own
Stopping smoking all on your own is quite a popular method. This involves no medical advice, no patches and no therapy. Around 7% of smokers are able to give up for good by using this method.
The use of outside help
The use of a therapist or a counsellor can help. They can get to the root of the problem of why you smoke. Whether that's circumstantial or emotional. A plan can be put in place to make you go smoke free for good.
Laser Therapy
Laser therapy can be another way to quit smoking. It's a method that's becoming more mainstream as the years go by. The use of lasers and the after care reap a lot of rewards in that you can stop smoking. If you're in Scotland, there are many centres available in you want such as laser therapy Glasgow based centre Anne Penman.
Nicotine replacement therapy
This way of trying to quit can also help. It involves patches, gum or inhalers. You're able to get the nicotine you need without smoking the tobacco. This method works hand in hand with the empathy and support of friends and family. Remember the end goal is to quit smoking and nicotine altogether.
Use a mixture of options
By combining several treatments, this can make you stop smoking. Whether that's using an inhaler and therapy or the use of laser therapy with ongoing support from friends and family. That's your choice. The use of prescription medication and nicotine replacements could be good too.
Whatever you decide, make sure you take the time to think about and look into each method before implementing it.